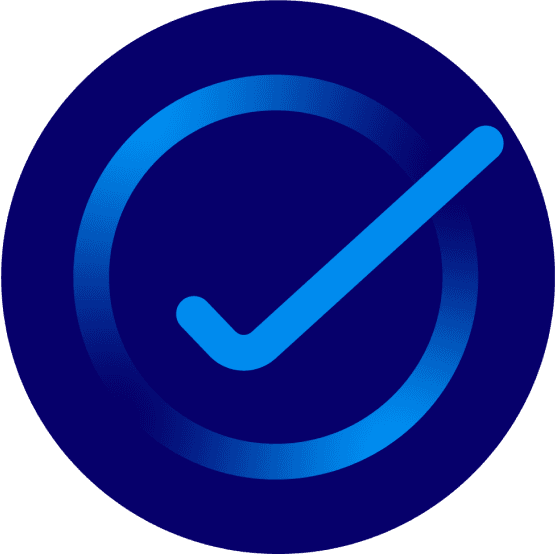 Quality
One of our hallmarks is quality. Our rigorous testing and quality control at every stage of production and rendering of services mean that we meet and exceed industry standards every time.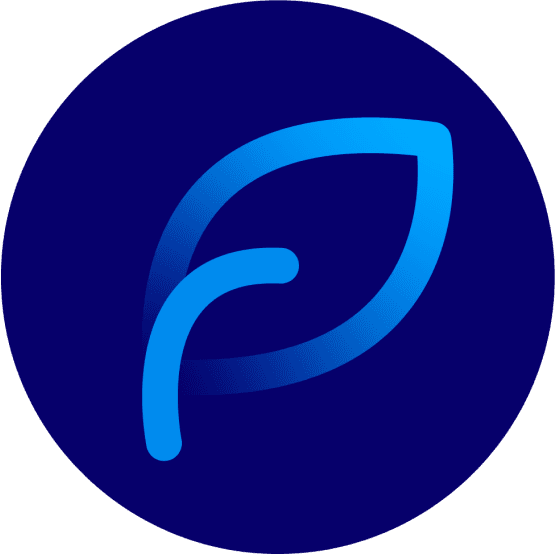 Sustainability
SSIL products are manufactured using
three pillars of business sustainability:
environmental, social, and economic.
Our practices evolved from the idea
" there is No Plan B. "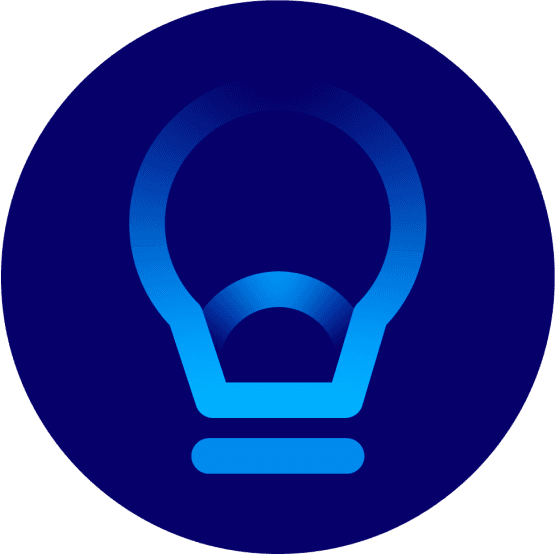 Innovation
Innovation is integral to our success
and progress, as we thrive on challenges
that help us turn ideas into reality.